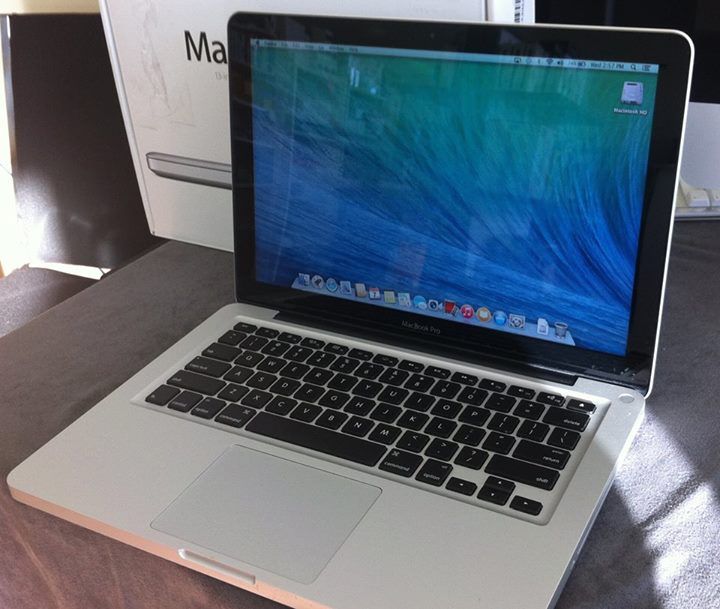 We have excellent stock of the following refurbished models of Macintosh computers:
MacBook Pro 15" (8/500)
MacBook Pro 13" (4/500 and 8/500)
MacBook Air 13" (8/240)
iMac (20", 21.5" and 27" models)
All computers offered as refurbished must pass our extremely stringent tests before being offered for sale. This means passing all of the Apple hardware tests, including stress testing the hard drive. Every computer is inspected and tested carefully.

We also have good stock of refurbished Windows PC towers and laptops. Many come with nearly a full year warranty! All are offered with Windows 7 operating systems.